Message on Sustainability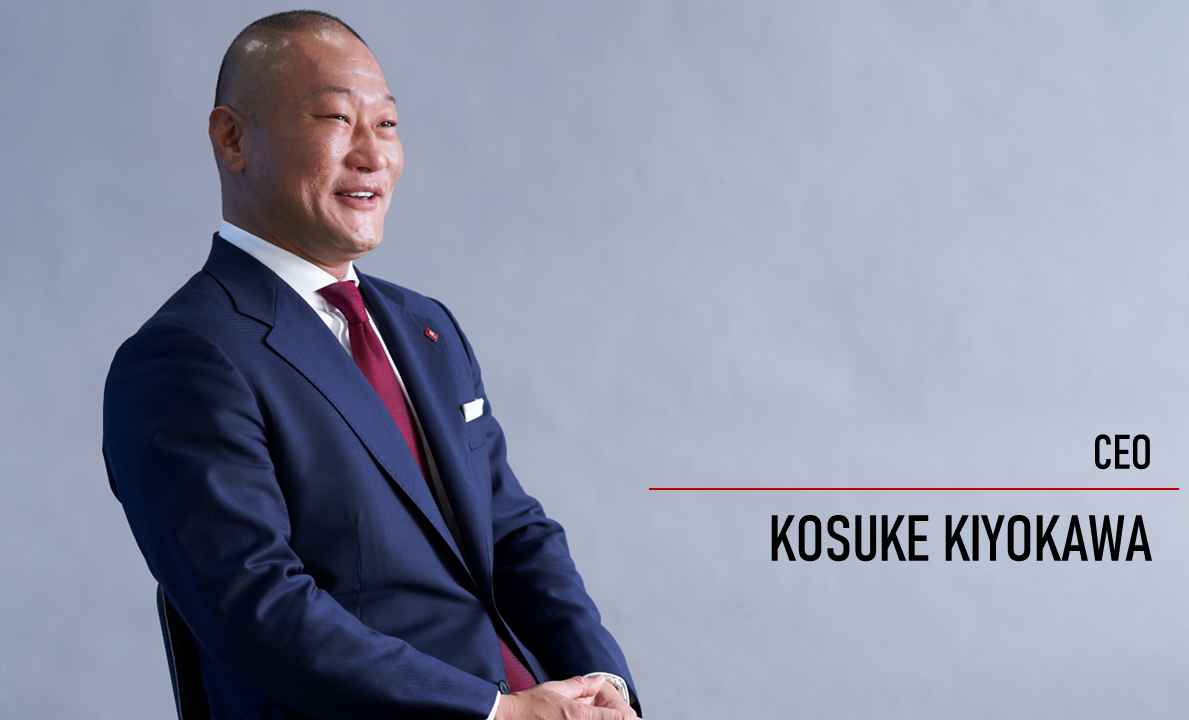 At the COPRO Group, we view human resources as living assets, based on the recognition that people are our fortune. We believe that expanding possibilities for dispatched engineers and other employees and utilizing their talents will improve corporate competitiveness and enhance corporate value. Human resource development is at the core of our business activities, and we want to continue to be a company that sticks with and supports our clients and society through people.

Our Group has established "Change in the world begins with one person" as our slogan. We want to continue to be a company that supports dispatched engineers who are aspiring to self-development. Our initiatives in providing training programs and supporting career advancement through our proprietary "Kantoku no Tane" training centers and initiatives to enhance the system of benefits drive that idea forward.

The environment surrounding us is changing rapidly, and societal values and views could change abruptly in the future. People could find that what is demanded of them has undergone a dramatic transformation as well. Despite that, we believe that no matter how much the world changes, it is people that drive the world, and it is people that drive people. Our Group mission of creating a dynamic "human-driven" society will never be shaken by dramatic changes in the social environment and we will continue to uphold this as our guiding principle. Our Group will continue to contribute to the realization of sustainable communities as we strive for sustained growth through human resource development.

I invite all of our stakeholders to look forward to the long-term growth of our Group and ask for your support.

September 30, 2021
COPRO-HOLDINGS. Co., Ltd.
CEO